Skip to Content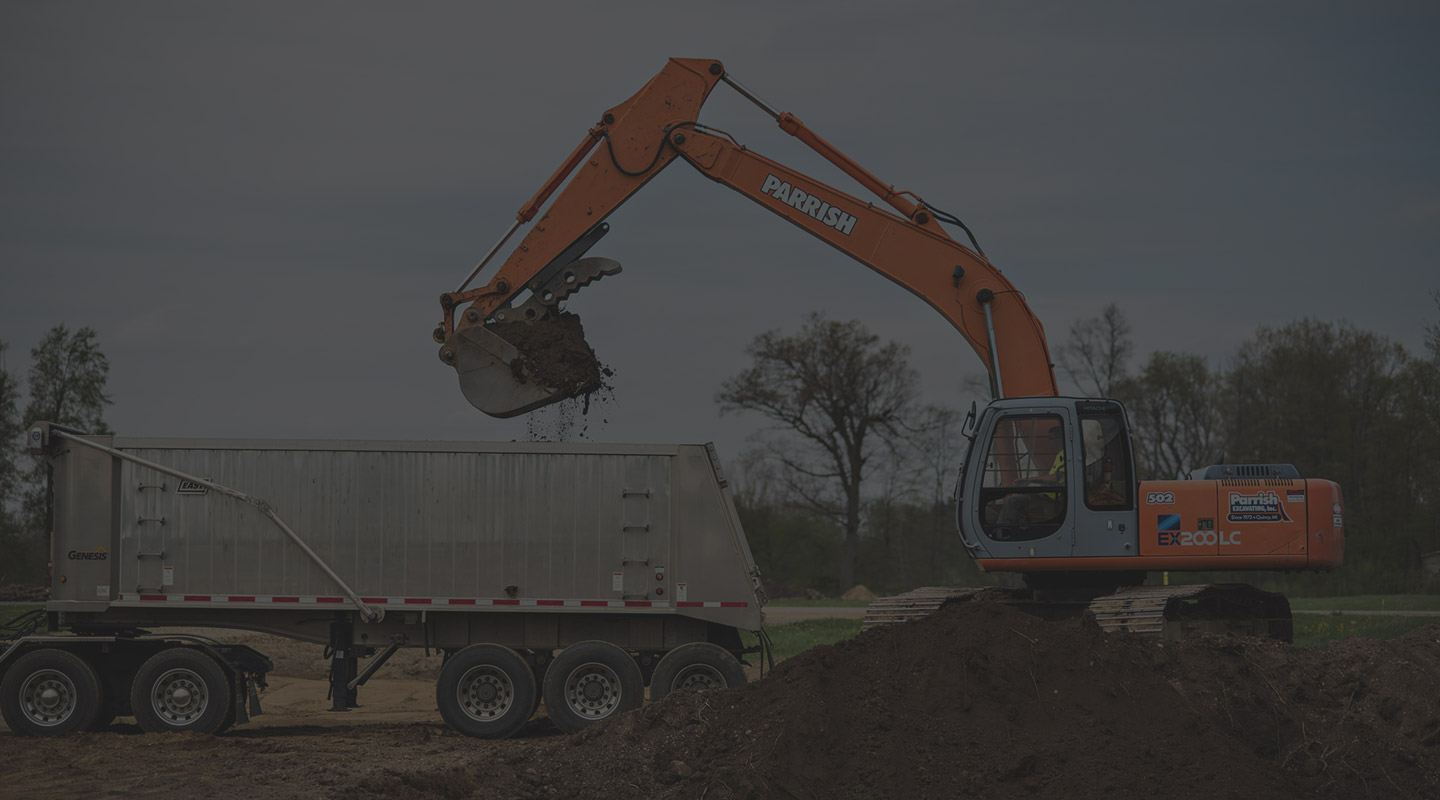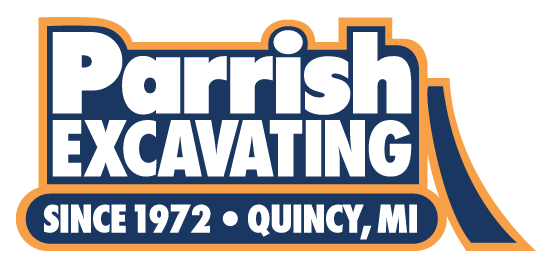 Professional Excavation
We Work Hard to Serve Our Clients Well
Almost 50 Years of Family-Owned Excavating Services
Parrish Excavating, Inc. is a family-owned excavating company spanning generations. We work hard to meet our customers' needs, whether they are developers, investors, builders, or private homeowners. We have become the go-to source for industrial and municipal clients on the back of results-driven customer service. You can count on a speedy resolution to all of your excavation concerns. But more importantly, you can rely on us to keep you informed on the status of the project and what to expect moving forward. For high-quality excavating, contact us today.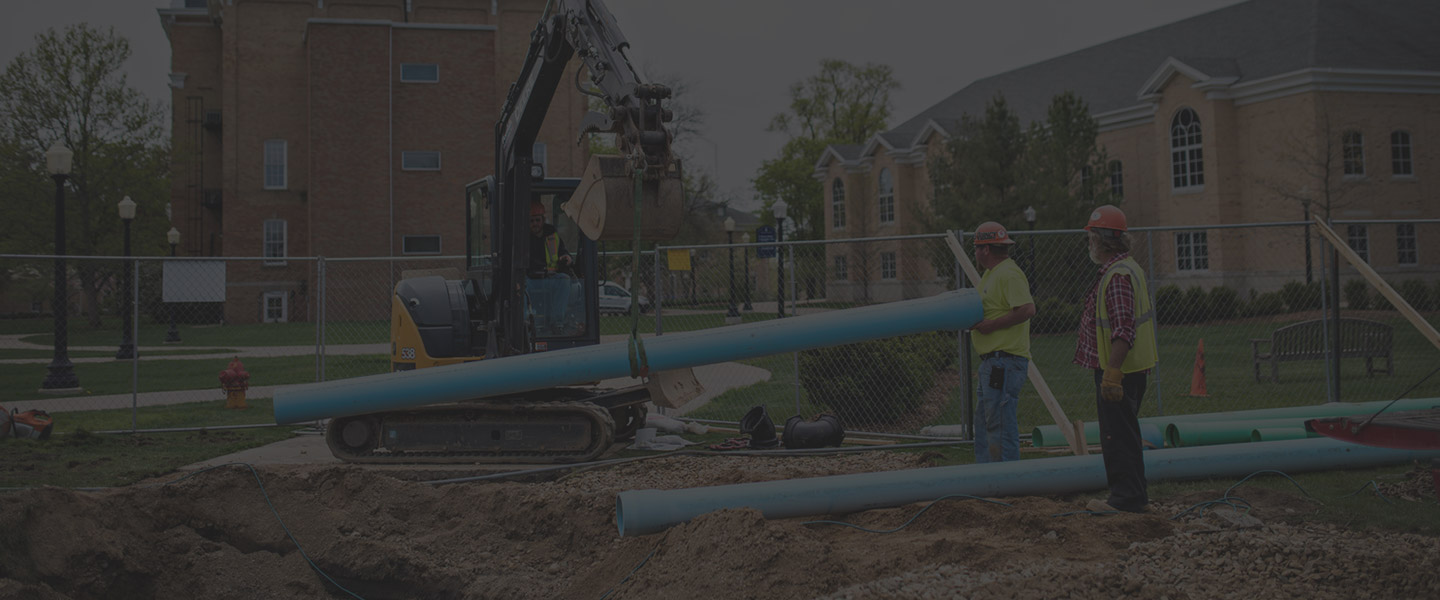 Serving Michigan, Indiana, and Ohio Since 1972
We founded Parrish Excavating, Inc. in 1972. Since then, we have built a sterling reputation for quality and outstanding customer service. We strive to provide our patented brand of service in a timely fashion. We can do so throughout lower Michigan, northern Indiana, and northwest Ohio. We can handle site development in housing subdivisions, commercial lots, industrial parks, and much more. We are capable of installing utility lines, including sewer collection systems and pump stations. Lastly, we can provide specialty site development and standard excavation services.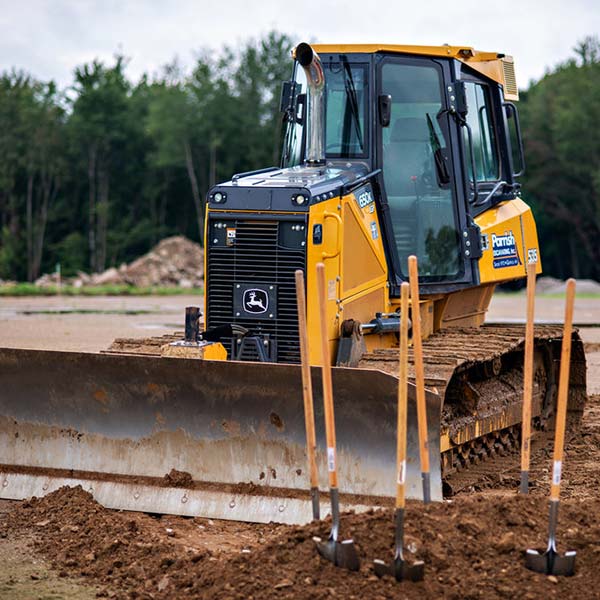 We Are Moving Forward
We have developed our engineering resources through the years by hiring talented and innovative thinkers to join our team. We are moving forward with conceptual ideas, building plans, and budgets for future projects. To help with our vision for the future, we acquired Davenport Excavation in 2019. Our purchase of this storied company gives us additional resources we need to set plans in motion. We want to grow forward with our clients and serve them to the best of our capabilities.
We Are a Versatile and Highly-Productive Company
We are proud of our versatility and ability to serve a broad spectrum of clients. The size of the project doesn't matter. We are equally comfortable taking on massive industrial excavation projects as we are serving residential property owners who want to install a lift station. Our willingness to take on an array of services is one of our greatest assets to our customers. We are excited to tackle the future and assist our customers, both current and new.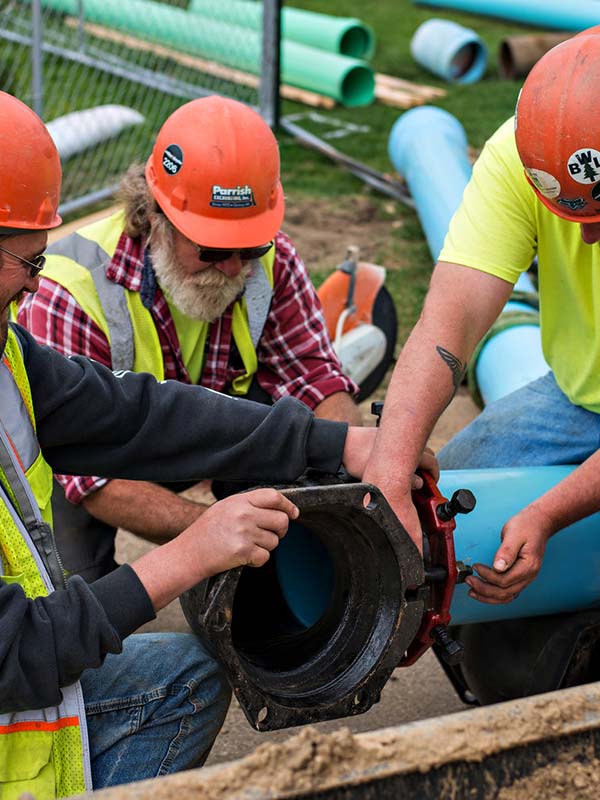 Parrish Excavating, Inc.
Address
65 Cole St
Quincy, MI 49082
Phone
517-639-4656
Fax
517-639-3361
Hours of Operation
Monday: 7:00 AM – 5:00 PM
Tuesday: 7:00 AM – 5:00 PM
Wednesday: 7:00 AM – 5:00 PM
Thursday: 7:00 AM – 5:00 PM
Friday: 7:00 AM – 5:00 PM
65 Cole St, Quincy, MI 49082, USA