Skip to Content
Wide-Ranging Services and Design-Build Since 1972
Parrish Excavating, Inc. has delivered exceptional excavation, design-build, and conceptional services at competitive services since 1972. And in 2019, we acquired Davenport Excavation, enabling us to further our future goals and provide better service to our existing customers. We offer both commercial and residential excavation throughout southern Michigan, northern Indiana, and northwestern Ohio. No matter your needs, you can rely on our expert team to deliver on our promises every time you see our trucks roll onto your site.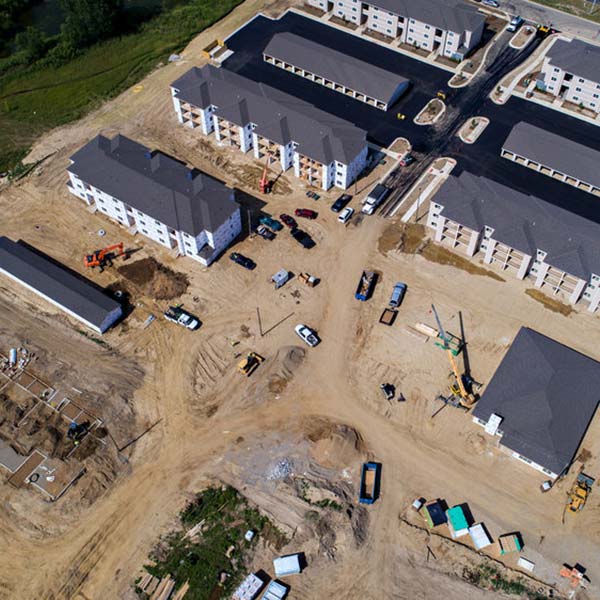 Site Development for Developers and Commercial Property Owners
Site development is a crucial step in the building process. We can help. Our team has experience developing projects for housing subdivisions, commercial lots, industrial parks, schools, athletic complexes, and much more. We can apply our expertise to any project because we have amassed a lifetime's worth of knowledge and technical know-how. Site development is too important to leave in the hands of inexperienced companies. You can be held liable for mistakes made during this process. Go with the company that proceeds carefully.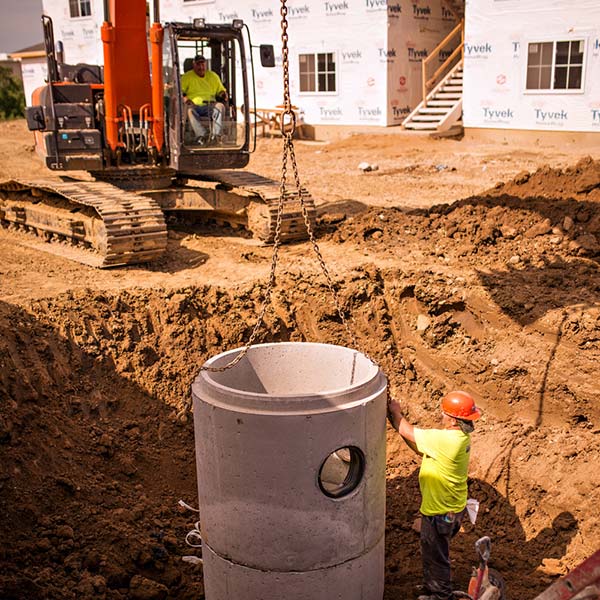 Utility Installation for Commercial and Residential Clients
Utility installation is a delicate and complicated job. But we are more than up to the task. Both residential and commercial clients can trust us to complete projects on time and as promised. We can install sanitary sewer collection systems and lift and pump stations. We have experience with force main piping and water mains. We can install water distribution and storm sewer collection systems, and our team members know how to create retention systems. There is no limit to our expertise.
We Solve Unique Problems With Specialty Site Development
Part of our plans for the future includes innovative solutions to common problems. We want to move forward by applying conceptual ideas and building techniques to serve our clients better. This can consist of streetscapes and downtown area rehabilitation, as well as wetland management and rehabilitation and demolition projects. Our ability to move beyond excavation is due in large part to our experience.
Entrust Our Skilled Team With Your Excavation Needs
No matter what your needs are, you can be sure Parrish Excavating, Inc. will meet them. We understand the nuances of excavation, which means we can apply our knowledge to any situation. Site development, utility line installation, and specialty site development are vastly different, so it takes a knowledgeable and experienced company to adjust to the situation accordingly. We can do so at affordable and competitive rates. If you require our services and live or work in Michigan, Indiana, or Ohio, we're the excavators for you.
Contact Us Today to Schedule a Consultation!